ROSS Leaders was founded in 2019 by Executive Director, and South Sudanese Omaha local, Jacob Idra. The organization was birthed by Jacob and a group of friends in an effort to provide mentorship and guidance to young South Sudanese men within their local community. Headquartered in Nebraska, a state home to 20,000 South Sudanese residents, our founders recognized that South Sudanese youth were left underserved, facing the insurmountable challenges due to unforeseen circumstances that forced families to flee their homeland. With a determination to directly address these challenges, disrupt the cycle of trauma, and alter the trajectory of South Sudanese students, ROSS Leaders was born. It all began with just 20 students in Omaha, Nebraska, and has since evolved to support more than 300 co-ed youth across the country.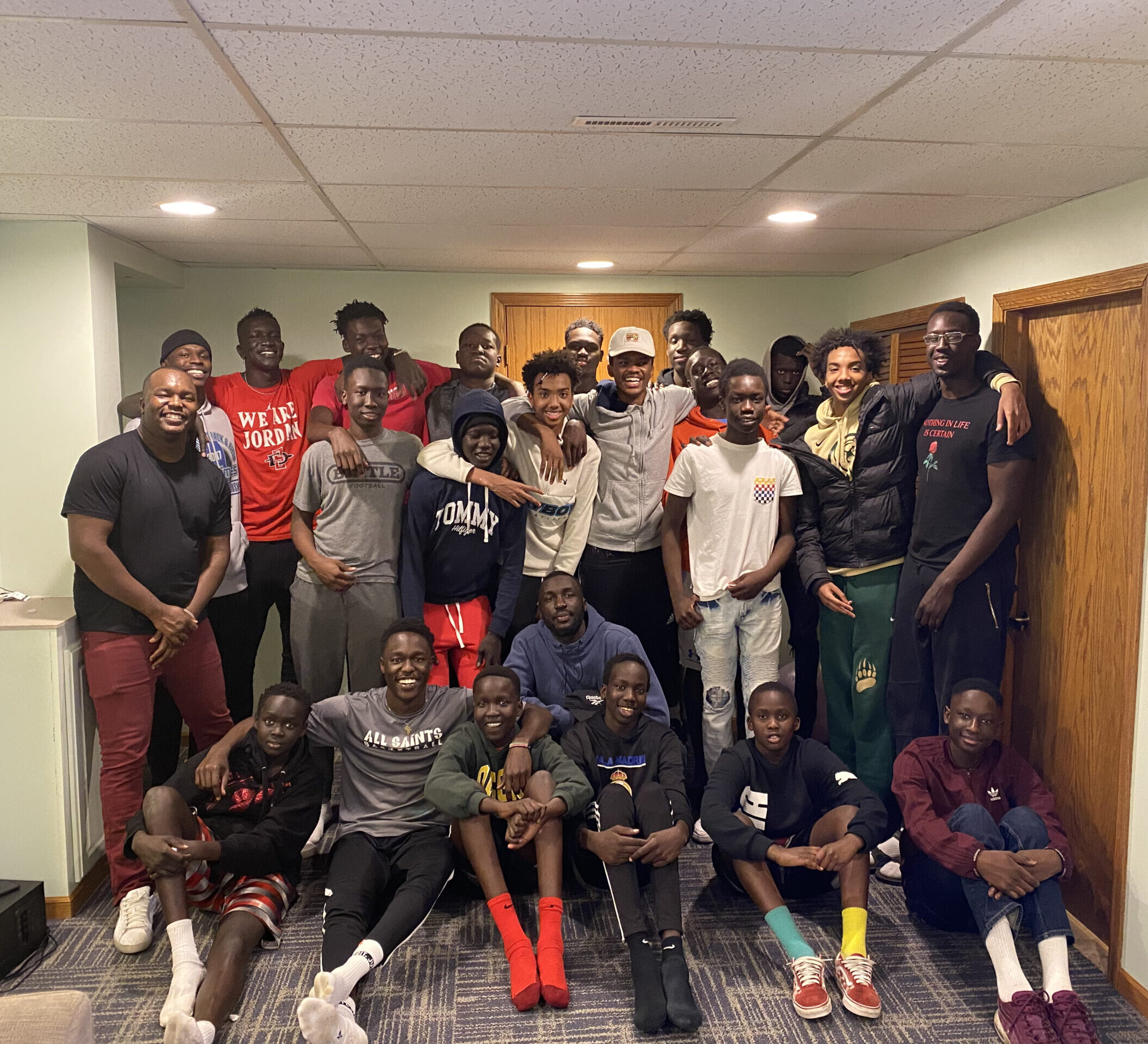 To create platforms for leaders to connect and build community.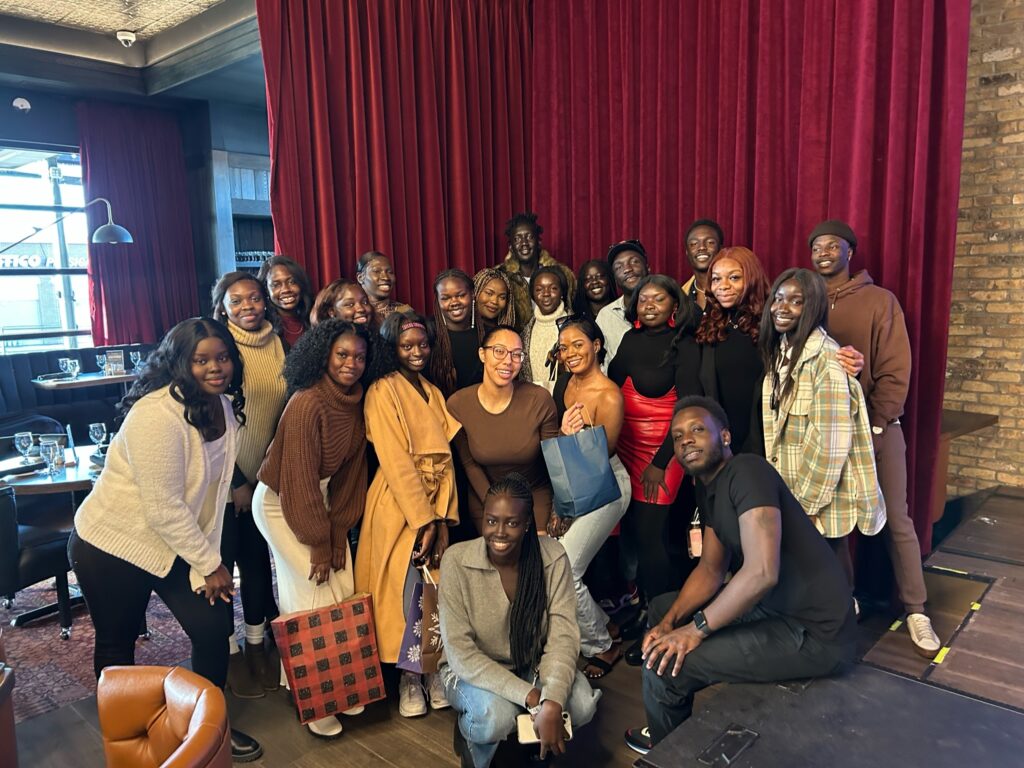 In 2019, Jacob Idra and Majak Wenyin crossed paths through a shared mentor and quickly discovered their mutual passion for South Sudan and its youth. As they exchanged their visions for the country, it became evident that they shared similar perspectives on the challenges facing young people. Both Jacob and Majak, already leaders in their respective organizations, realized that together, they could have a greater impact on South Sudanese communities in America and beyond. Their collective goal to merging organizations was clear: to offer mentorship, academic support resources, and greater opportunities to South Sudanese youth from all sub-ethnic backgrounds, transcending tribal barriers. With a national presence across the country, our students have access to mentors and leaders in their community who sacrifice to support their dreams.
Under exceptional leadership from our network of leaders across the country, we are expanding our mission from Omaha, NE; Lincoln, NE; and Manchester, NH to Greensboro, NC; Dallas, TX; and Minneapolis, MN.
Support us as we Mold the Future Leaders of our communities!
Impacting Lives
Rewriting Narratives
Rebuilding Communities