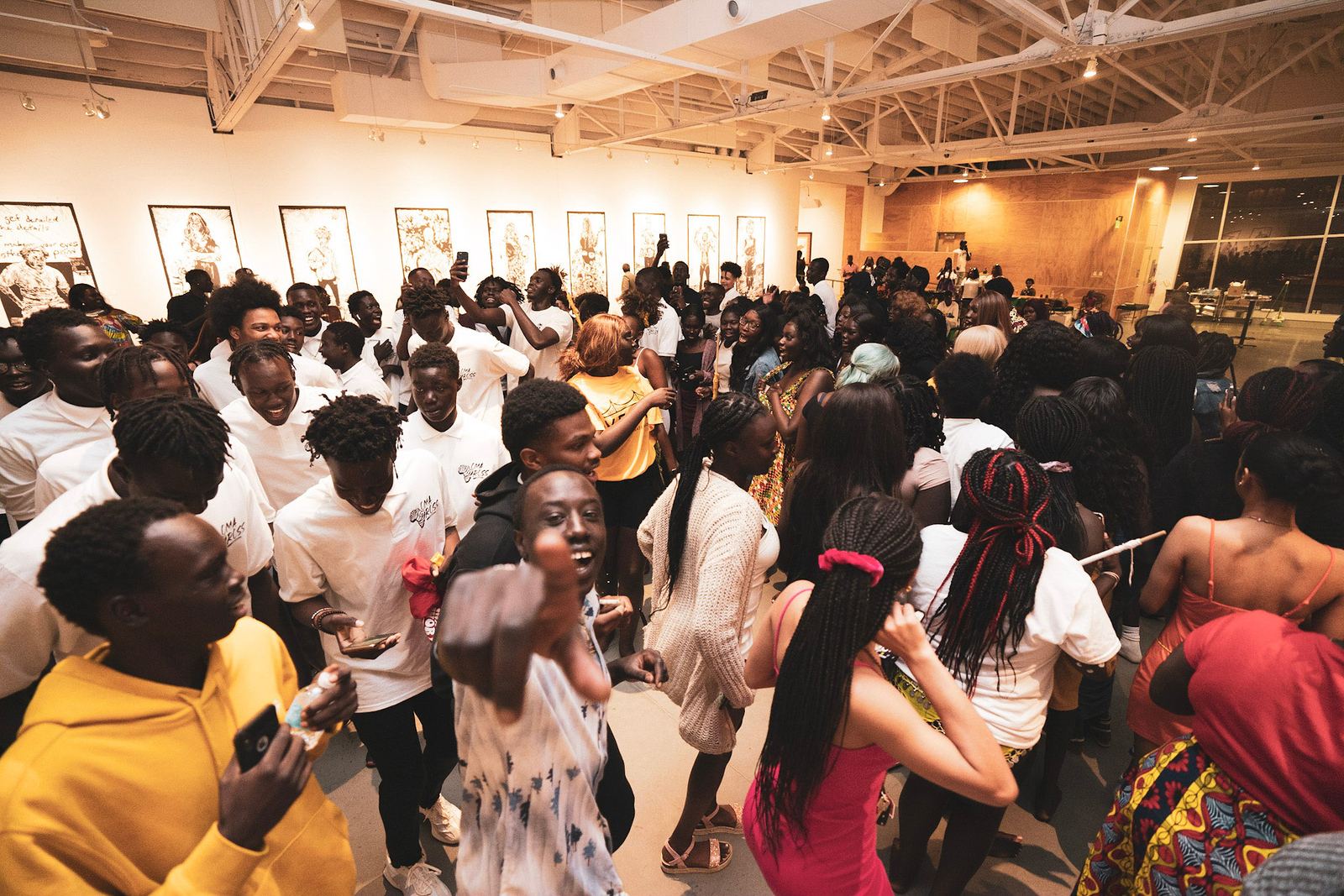 Join Us
If your child is interested in academic support, competitive athletics, cultural enrichment, and community engagement activities, please contact the Chapter Director in your state.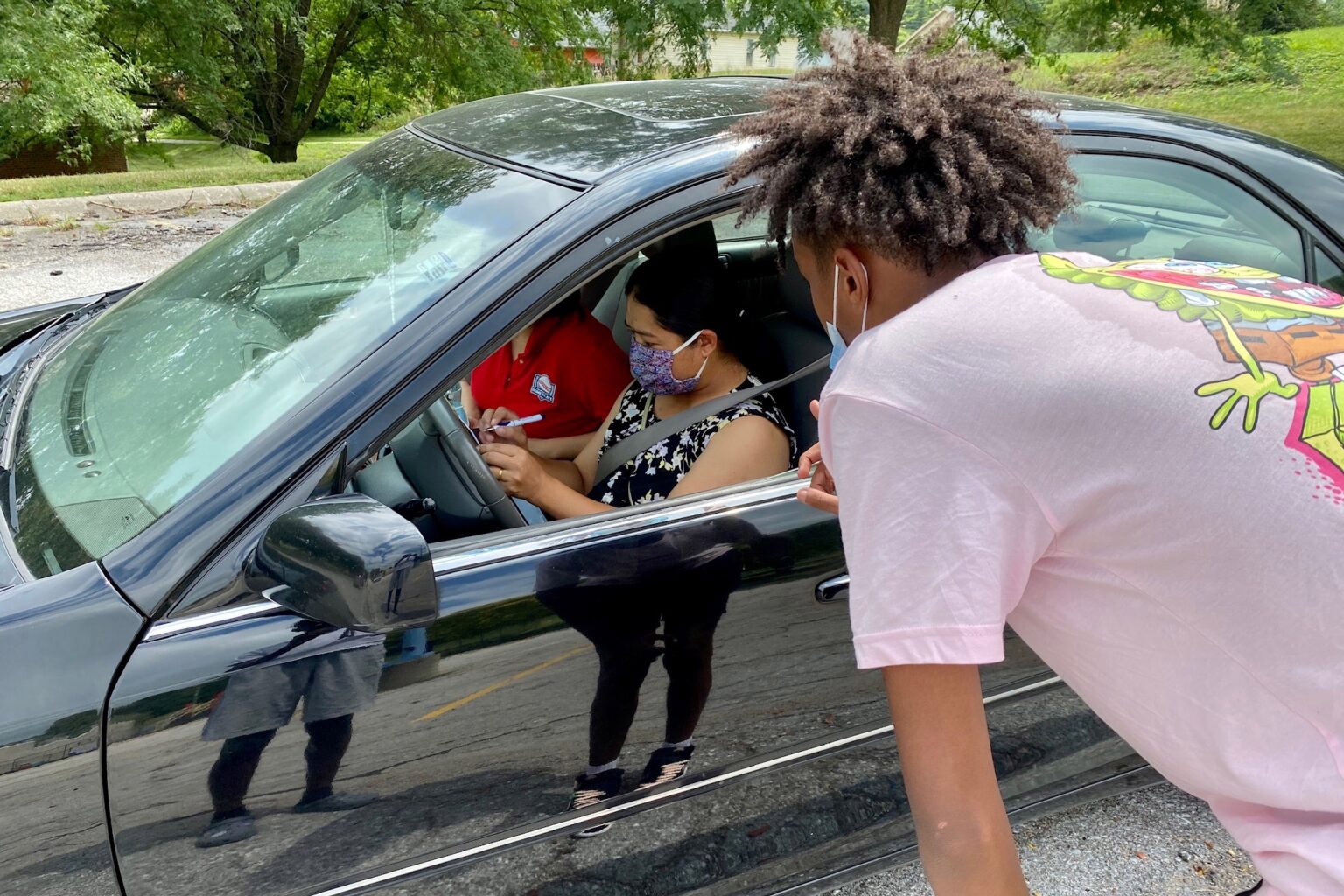 Volunteer Opportunities
ROSS Leaders is currently looking for volunteers who share our values of community advancement. Volunteers may contribute in the capacities of: mentors, tutors, drivers, coordinators, administrative support, visionary speakers, chaperones, and sponsors. If interested in volunteering with ROSS Leaders, please complete the form below.
We have a deep appreciation for our community and our donors for their meaningful contributions. To those that have answered our call to action with monetary support and volunteer hours, we continuously thank you for allowing us to bring life to our organization's mission.
The ability to scale our efforts and maximize our impact comes from the generosity of community members like you. Consider making a one-time donation or a recurring pledge which will provide a predictable source of support our youth can depend on.
Other Donation Opportunities
Donation Stocks and Securities
If you would like to make a gift of appreciated securities to ROSS Leaders, please contact us at [email protected].
Wills and Bequests
If you wish to include ROSS Leaders in your estate planning, please use our legal name and federal tax ID.
Legal Name: Republic of South Sudan (ROSS) Leaders
Address: P.O. Box 11904 Omaha, NE 68111
Federal Tax ID Number: 83-3805388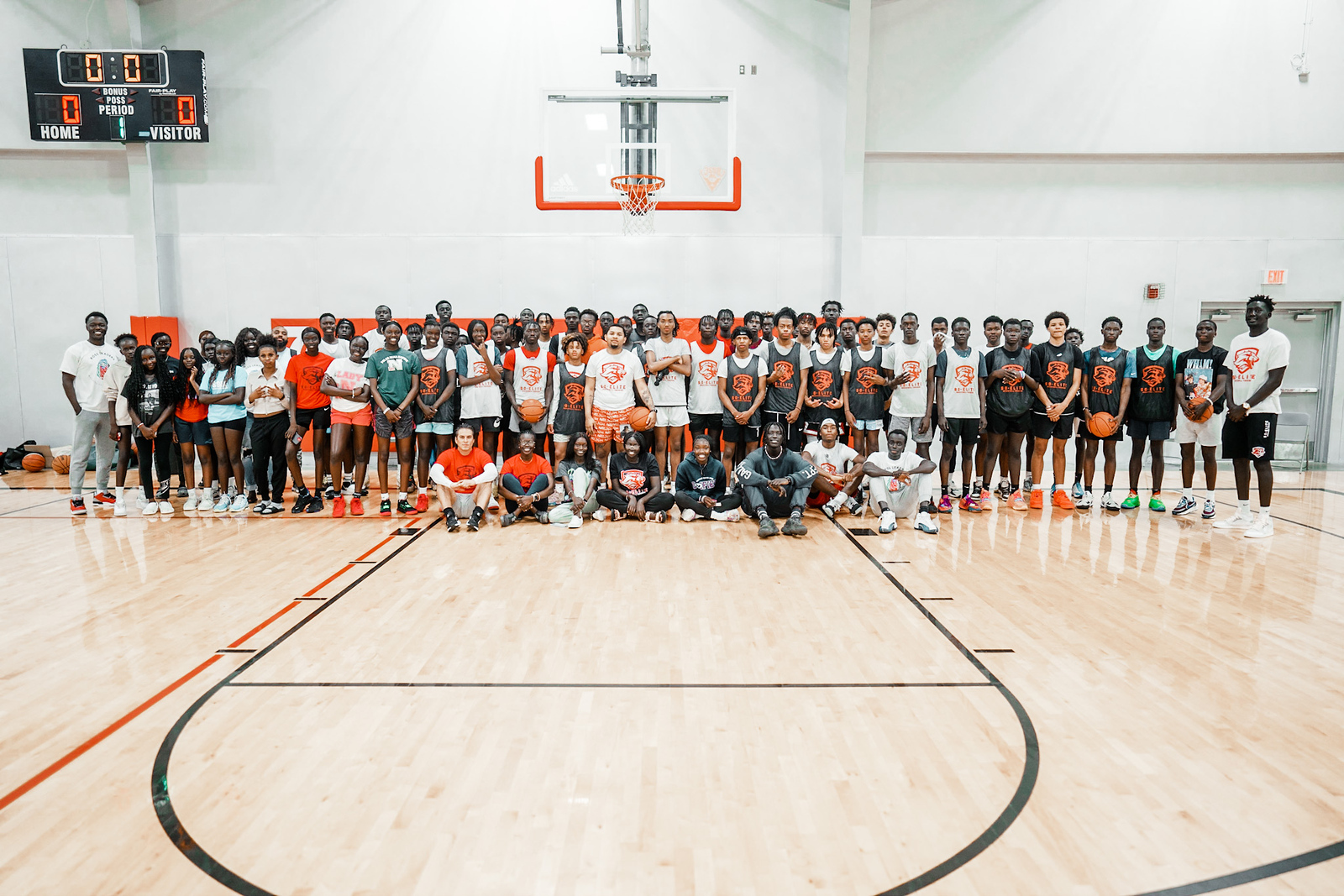 Our funding reflects the generosity of our community. We are committed to using donor dollars wisely in order to provide much-needed services for our youth.