Winter Wonderland Gala
ROSS Leaders presents the 2nd Annual Winter Wonderland Gala on December 16, 2023 in Lincoln, NE at Suite One Eleven, from 5 PM to 9 PM. The Winter Wonderland Gala is an end-of-the-year event held to honor the achievements of our youth and the Lincoln chapter. This exceptional event includes an exhibition of South Sudanese culture, traditional performances, African attire, awards, live music, South Sudanese cuisine, and much more. Please join us for this memorable evening to celebrate our South Sudanese community.

For information on sponsorship opportunities please contact: [email protected]
Our mission is to inspire youth by cultivating community through the means of education, health and wellness, and cultural identity; in this, we prepare our youth of today to become leaders of tomorrow.
Republic of South Sudan (ROSS) Leaders, a 501(c)(3) community organization, is committed to serving students and families through a diverse range of innovative initiatives encompassing Academic Support, Health & Wellness, Career Exploration, and Cultural Engagement programs. Founded and headquartered in Omaha, NE, we firmly believe in investing in our youth as the catalyst for positive change in our communities and our shared future. Our reach has significantly expanded, with a presence in Omaha, NE; Lincoln, NE; Manchester, NH; Greensboro, NC; Dallas, TX; and Minneapolis, MN, with ambitious plans to expand programs to South Sudan and beyond.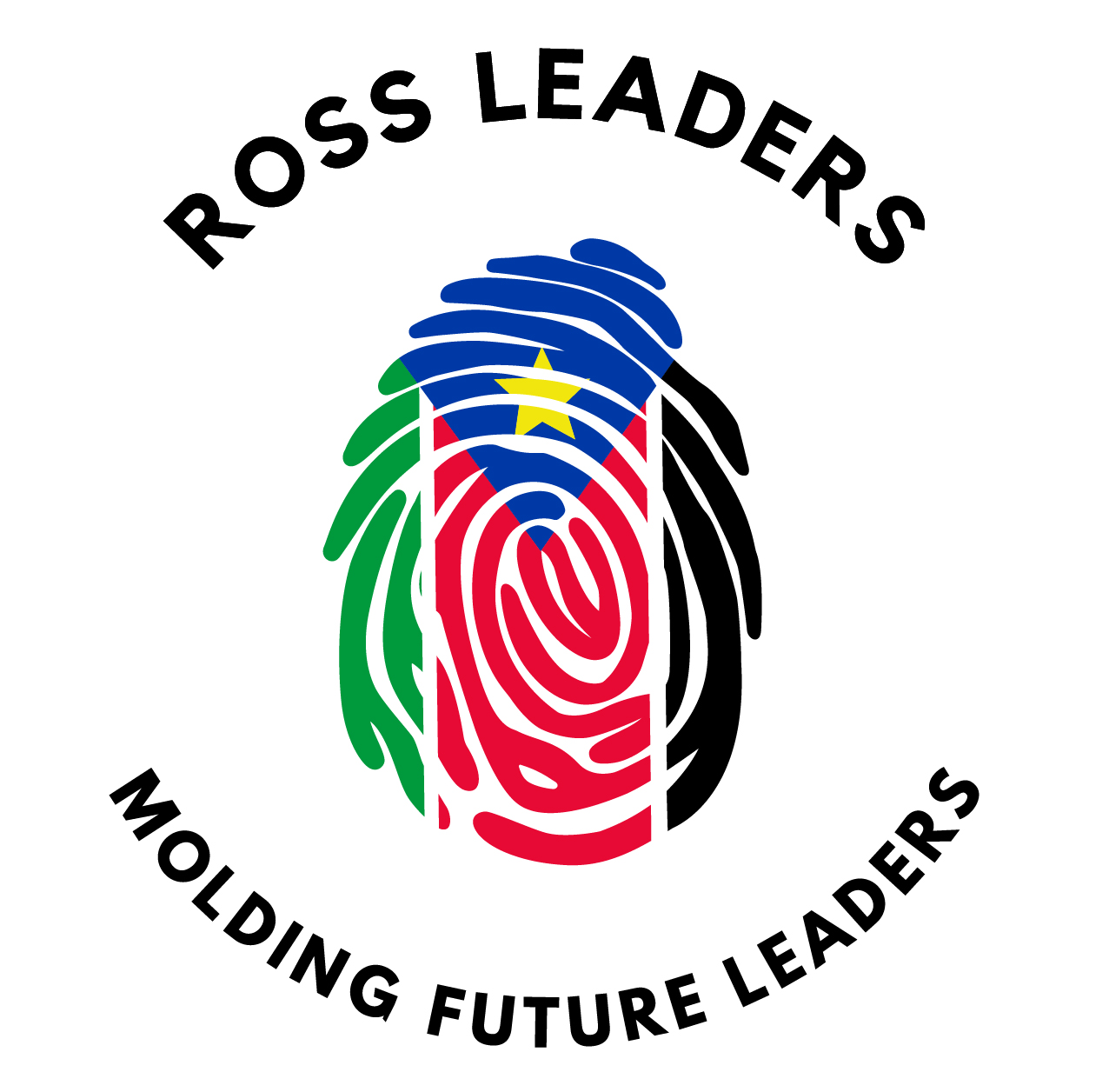 In July 2022, ROSS Leaders and SO Elite joined forces with South Sudanese NBA player Wenyen Gabriel to organize the highly successful Wenyen Gabriel Youth Basketball Camp in Juba, South Sudan. The camp served as a remarkable bridge between youth athletics and development, uniting communities in South Sudan and the diaspora. Throughout this incredible experience, our team engaged with local community leaders, visited refugee camps, and immersed themselves fully in Juba's vibrant culture. To learn more about our efforts in South Sudan and how you can help, please click the button below.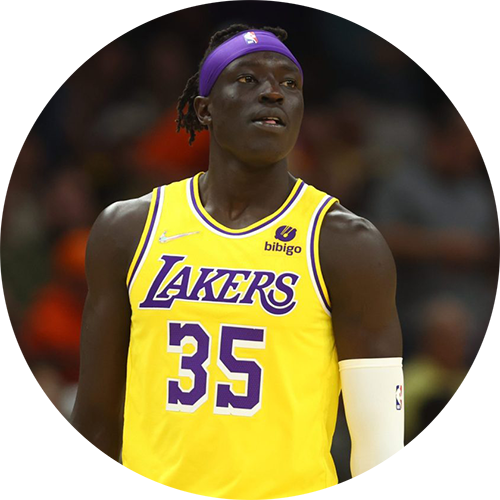 Help us Mold the Future Leaders of Tomorrow by giving today!