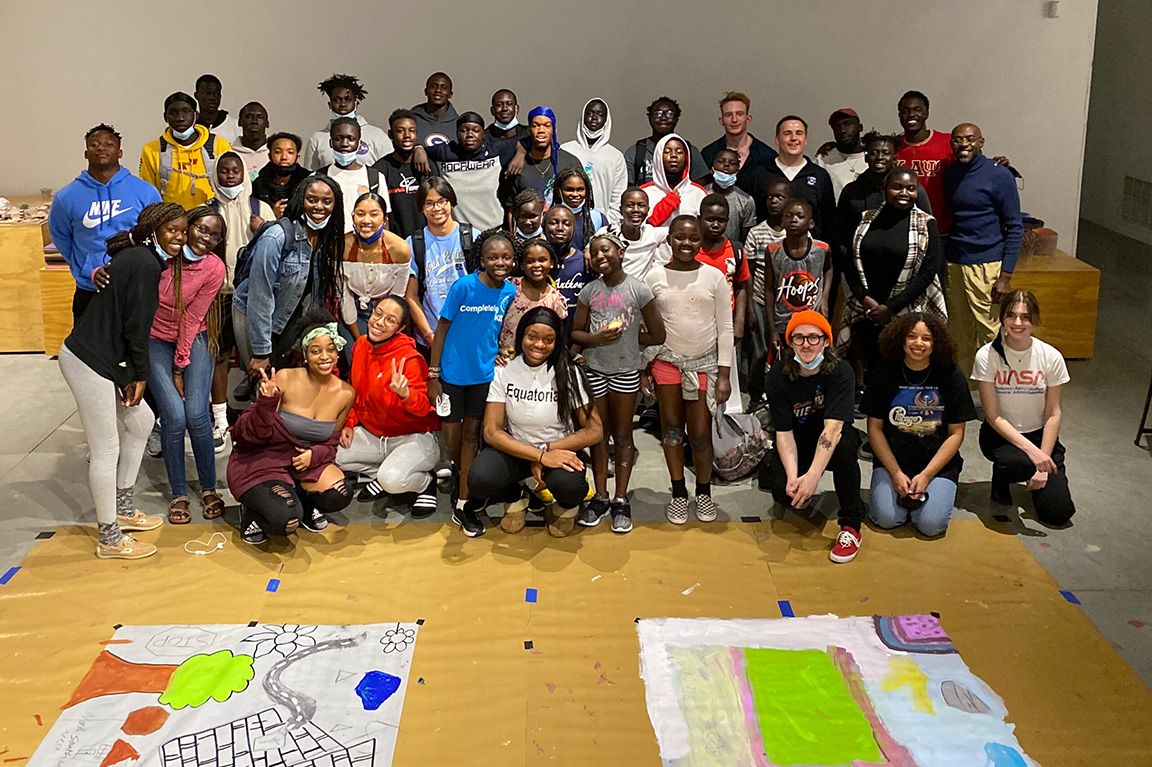 Omaha, Nebraska
At ROSS Leaders Omaha, we offer tutoring, mentorship, creative arts, and STEM activities to our students. Our mentors are community members and collegiate students from Creighton, Metro CC, UNO, and UNL. As a core ROSS belief, all our programs align with the unique interests of our students.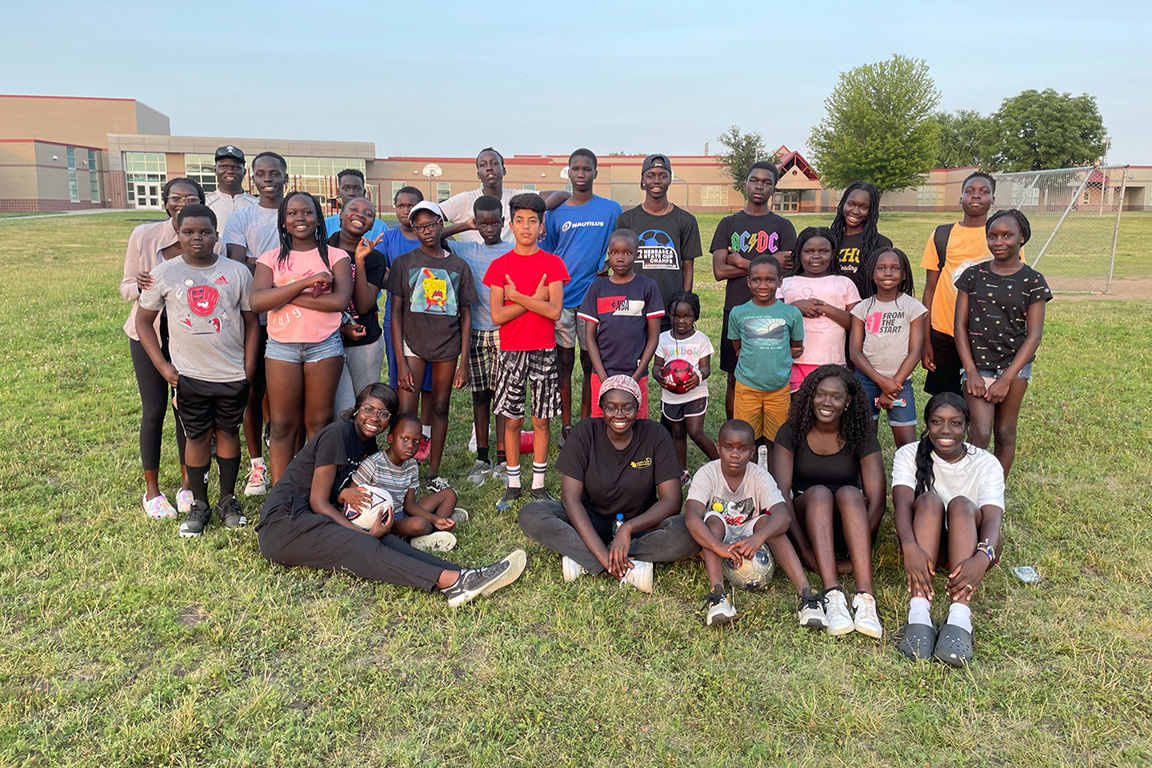 Lincoln, Nebraska
At ROSS Leaders Lincoln's after-school club, we keep things exciting by organizing a variety of skills labs throughout the year, all while offering homework help to ensure our students achieve their academic goals. Within these labs, students work together on team projects to broaden their understanding of STEM subjects.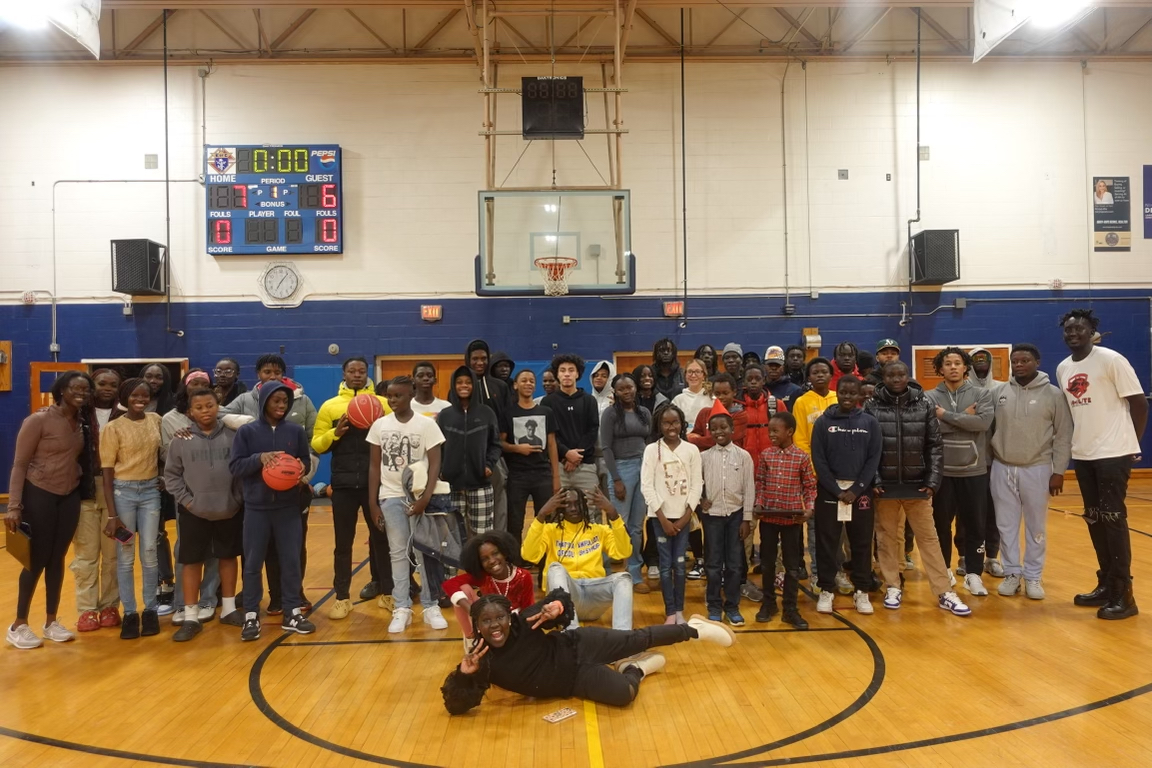 Manchester, New Hampshire
At ROSS Leaders Manchester, we create a safe space where all our students can excel in their goals and aspirations. Our dynamic approach involves a blend of interactive activities, including homework assistance, exciting STEM programs, and enlightening tech sessions, all carried out in collaboration with our local Apple partners.
Interested in supporting a chapter on the rise?
In the cities listed below, our leaders are actively offering mentorship, guidance, and valuable programs to local students. These chapters are gaining momentum and would sincerely appreciate your support!