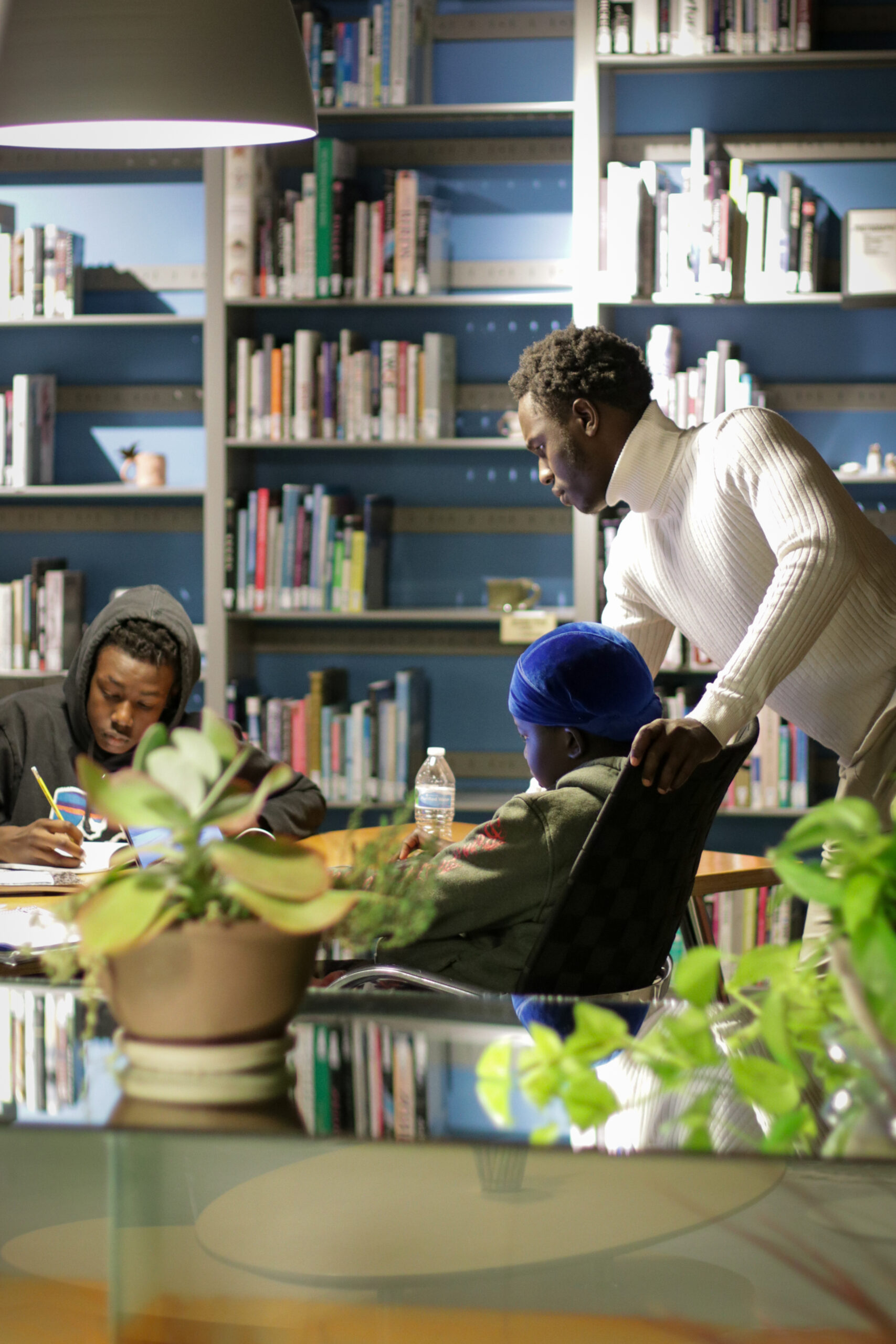 Academic Support
At ROSS Leaders, we believe education is the most integral part of leadership development. To best support our students and academic initiatives, we utilitze mentors from local universities and greater communities. Our mentors have various educational and professional backgrounds that fosters diverse conversations and support.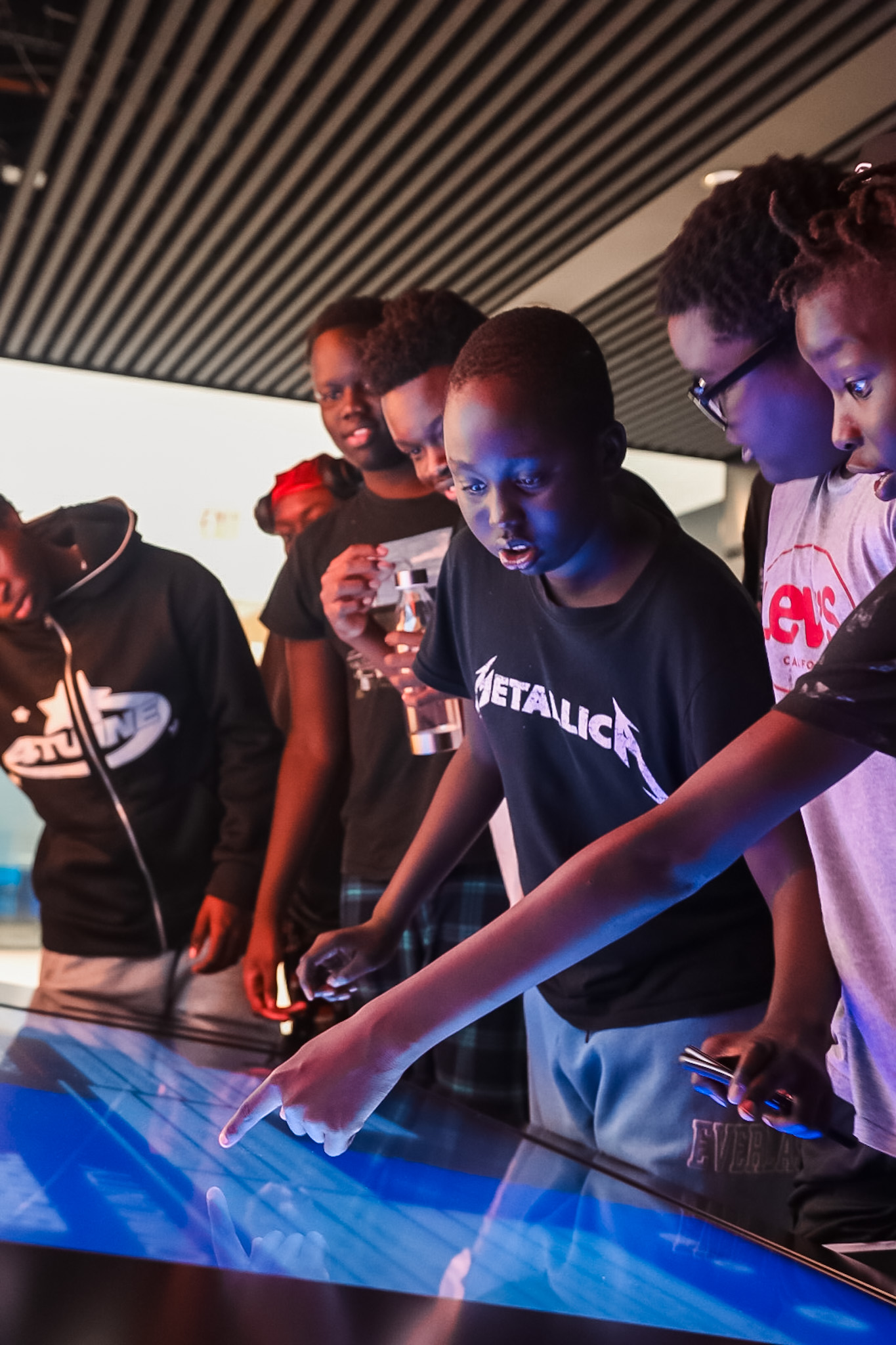 Career Exploration
After graduation, our students are well-equipped with a comprehensive set of skills to tackle the challenges that lie ahead. Our Career Exploration curriculum encompasses college visits, guest speakers from diverse professions, and engaging programs like STEM and Arts and Crafts, all designed to ignite curiosity.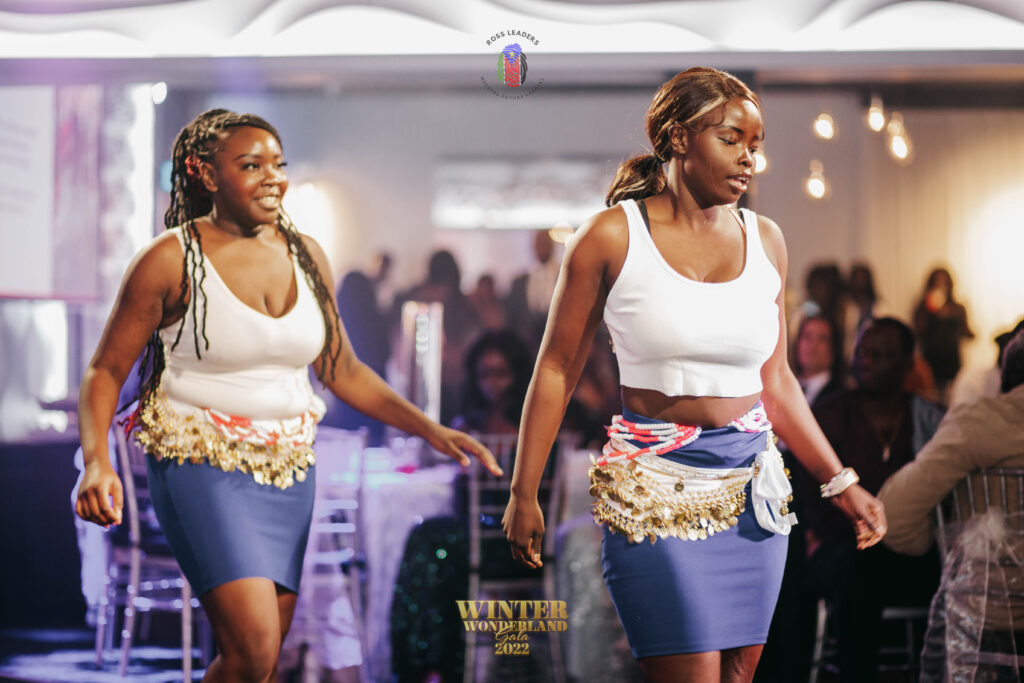 Cultural Engagement
At ROSS Leaders, we place great importance on nurturing our youth's understanding of their culture, history, and identity. To preserve and celebrate our rich culture, our chapters organize community events that feature traditional dances, cuisine, and fashion, with insightful contributions from South Sudanese Leaders in our community. These events include recurring community barbecues, backpack drives, picnics, and our seasonal OmaROSS and Winter Wonderland Gala events, all designed to actively engage community members and foster a sense of unity and belonging.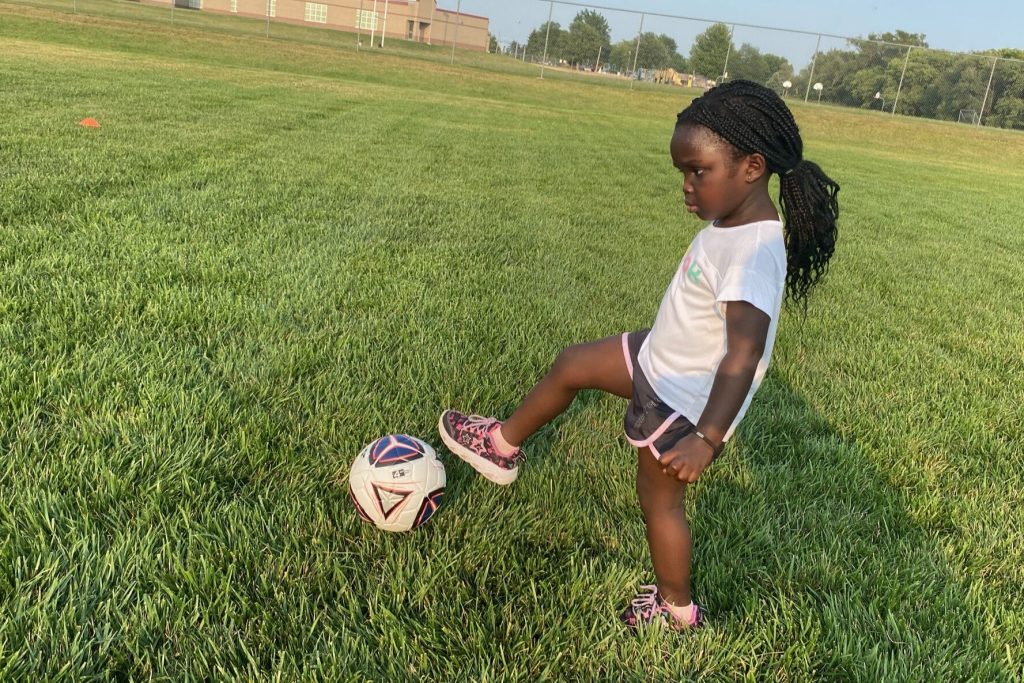 Health & Wellness
ROSS Leaders actively promote both physical and mental wellness. Our organization hosts a wide array of athletic activities, including basketball, tennis, soccer, and track. Within our basketball program, known as SO Elite Basketball Training, student-athletes not only compete in regional and national camps but also engage in Life-skills and Mental Health sessions. At ROSS, we use the power of sports to teach essential life lessons centered on competition, accountability, perseverance, and teamwork. Simultaneously, we create a supportive environment where our students can express themselves and share their experiences with coaches and staff members.